Company Profile
We are happy to tailor-make new products for our customers.
EPOLAB Chemical Industries Inc. is a company dedicated to the custom development of a wide range of professional epoxy resin products.
Founded in 1975, EPOLAB has been developing professional epoxy resin products for many years. Even under fierce competitions in the technology industry and dynamic market conditions, EPOLAB has continued to successfully develop adhesives and sealant for electrical/electronic applications, LED potting compound, solder mask inks, high-voltage/low-voltage coil potting, wood repair materials, protective layer inks, carbon fiber fabric composite prepreg materials, thermal conductive materials, automotive coatings, and more. For many years, EPOLAB has been leading the industry and providing high quality products to international manufacturers in various fields. We also continue to be in touch with the international community and take on new development projects from all over the world.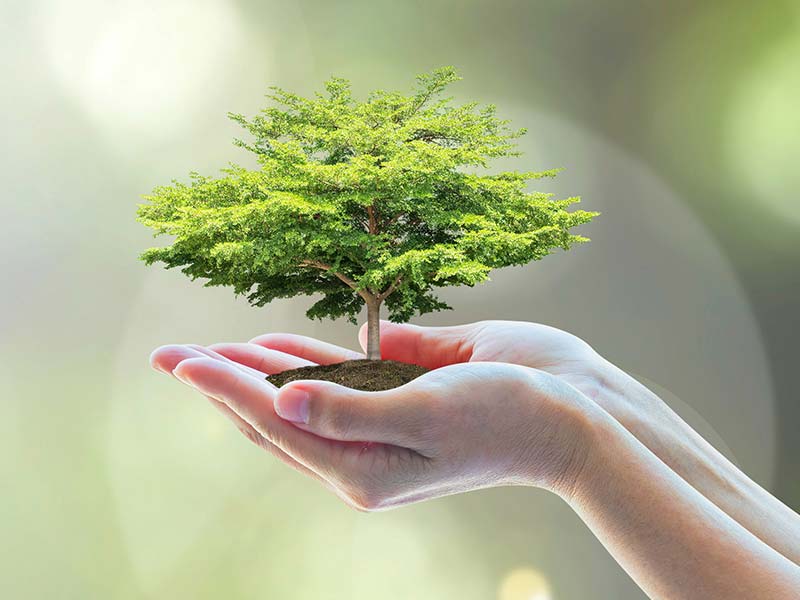 In recent years, in response to the market issues of energy saving and environmental sustainability, EPOLAB has introduced environmentally friendly materials to ensure that our products are environmentally friendly, energy saving and eco-friendly from the source. We have been successfully developing and improving new products with our customers to reduce the impact on the environment.
Through continuous innovation and research, EPOLAB has accumulated nearly 50 years of intellectual property and development capabilities to meet the needs of different customers. Especially the development of new manufacturing processes, through continuous discussion and experimentation, practical experience, and development process, we successfully complete one new development project after another. Our competitive strength is comparable to the first-class international manufacturers.
In addition to providing related services to local manufacturers in Taiwan, EPOLAB also provides new product development services to Asian and even European customers. We continue to bring our customers high quality customized products and the most sincere and caring product service, so that both our customers and EPOLAB have an irreplaceable competitive power in the international market.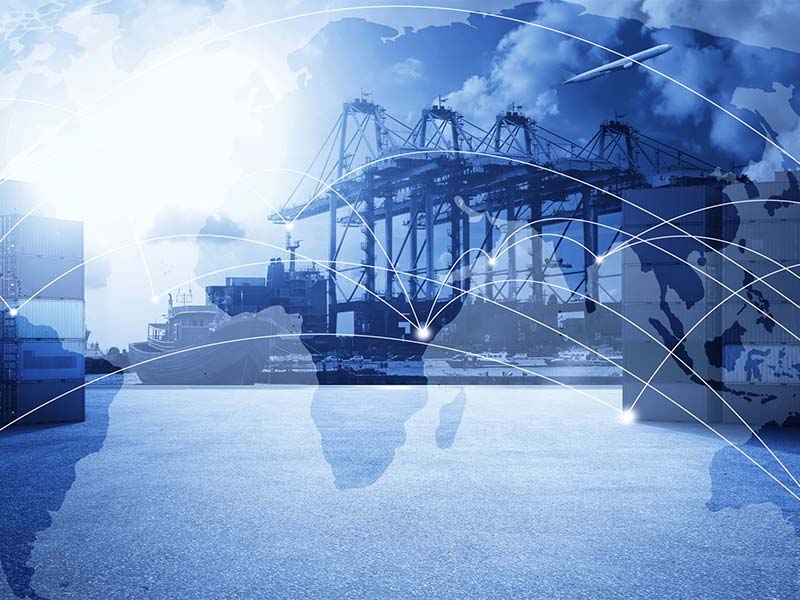 " EPOLAB" with the concept of innovative research and development, to give you unique products.